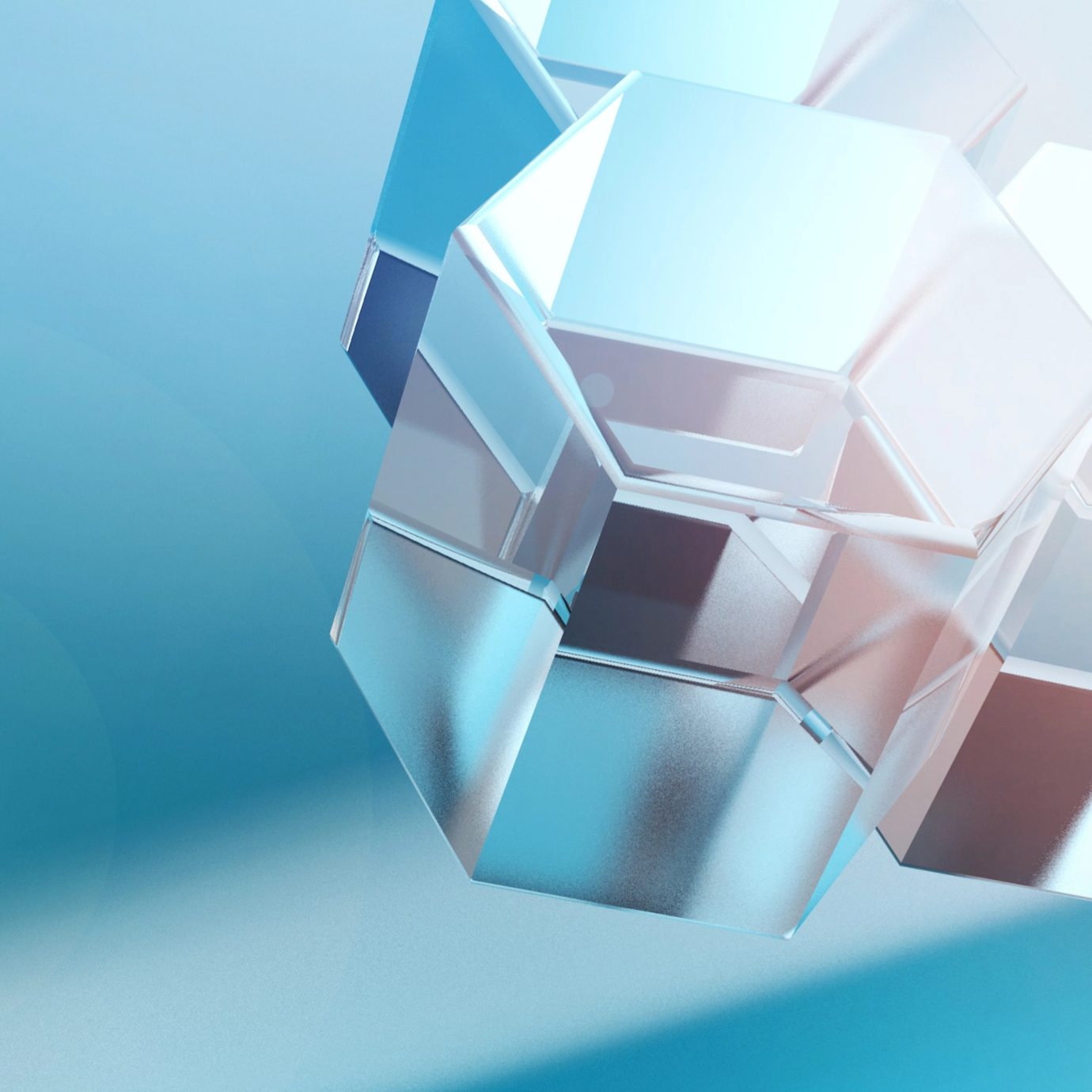 Having become number one in their current market, a highly successful home care business had too many ideas for the next phase of growth and asked for our help to determine the best next steps.
We held a strategy session to work through all their ideas plus some of our own and measured each against agreed criteria to prioritise. We then created a clear action plan to allow the business to move forward.
As a result, they successfully expanded into a new territory, and piloted two complementary offerings – one turning out to be very profitable and was adopted as a new core product. Our support allowed the management team to focus their time on the right priorities, and avoid spending time and money on projects that were low priority and impact.