 We help businesses all over the UK boost their potential. We resolve problems, unlock new thinking and bring ideas to life. We focus on the power of people to achieve change for better.
We are passionate about ensuring businesses, public and third sector organisations have access to market-leading consultancy. To achieve change for better, we tell our clients what they need to know, not what they want to hear. We get to the root of a challenge and deliver engaging outcomes that achieve sustainable long-term success.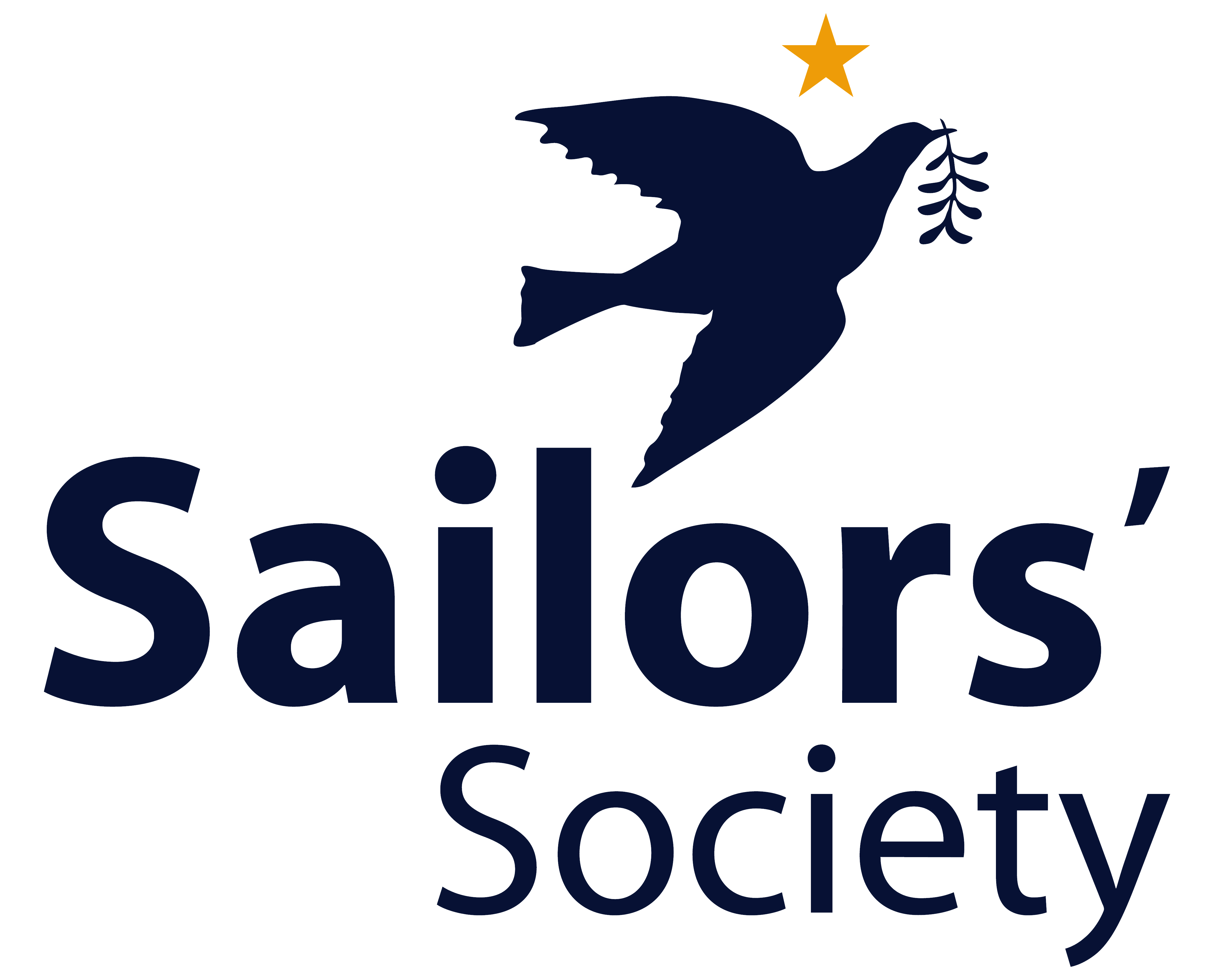 "ABC were brilliant at adapting and foreseeing problems, and more importantly, creating solutions. They are very professional and efficient, and always willing to go the extra mile. The project was delivered very successfully and on time, even though we had to deal with a number of extra curve balls along the way."
Sara Baade, CEO, The Sailors' Society
"ABC have been a pleasure to work with. Our organisation is embarking upon significant strategic change and required expert analysis and guidance and we found exactly that in ABC. Their collaborative approach meant we were listened to and understood throughout, meaning we received precisely what we needed."
John Murray, Port of Leith Housing Association

"It was clear from the outset that ABC was on our wavelength. They listened attentively as we described our operation, and asked appropriate and challenging questions. They helped our team to prepare a well-pitched strategic presentation for our Board, which was very well received. They then helped us interpret the feedback to plan the next steps to ensure we deliver."
Guy Ferguson, CEO, Police Crime Prevention Initiatives

"ABC helped us to look at our business in a new way and bring clear focus. They challenged us to think differently and supported our evolution. They helped us to re-organise and re-structure. We identified our areas of biggest profit and ways to unlock them even more. We also identified the less profitable areas and solutions to resolve them. With a clear strategy and plan, plus a path to get there, our business has gone from strength to strength."
Justin Gallagher, Executive Chairman, Equinox IPMS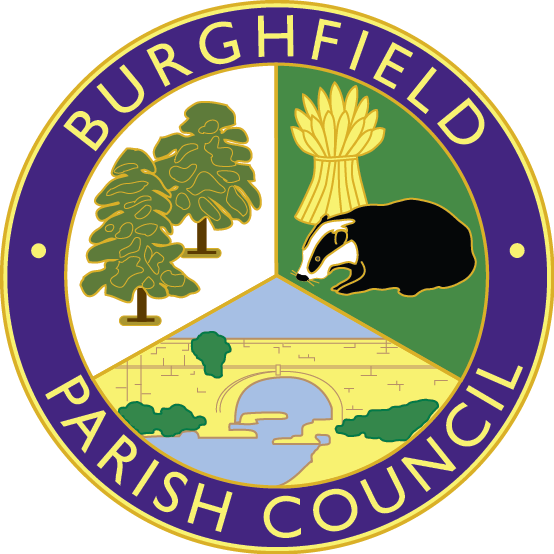 "Ahead Business Consulting have been an absolute pleasure to work with. They provided a valuable assessment of the current situation with a detailed, effective and achievable strategy to enable us to move forward successfully. Thank you!"
Cally Morris, Clerk to Burghfield Parish Council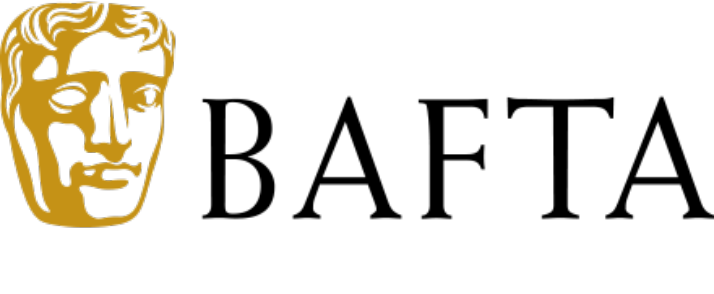 "Top notch consultancy – delivered on time and beyond expectations and I thoroughly enjoyed working with them too. They took time to understand the project and thus gave extra."
Katy Murdoch, BAFTA
simple, practical advice.
change delivered.