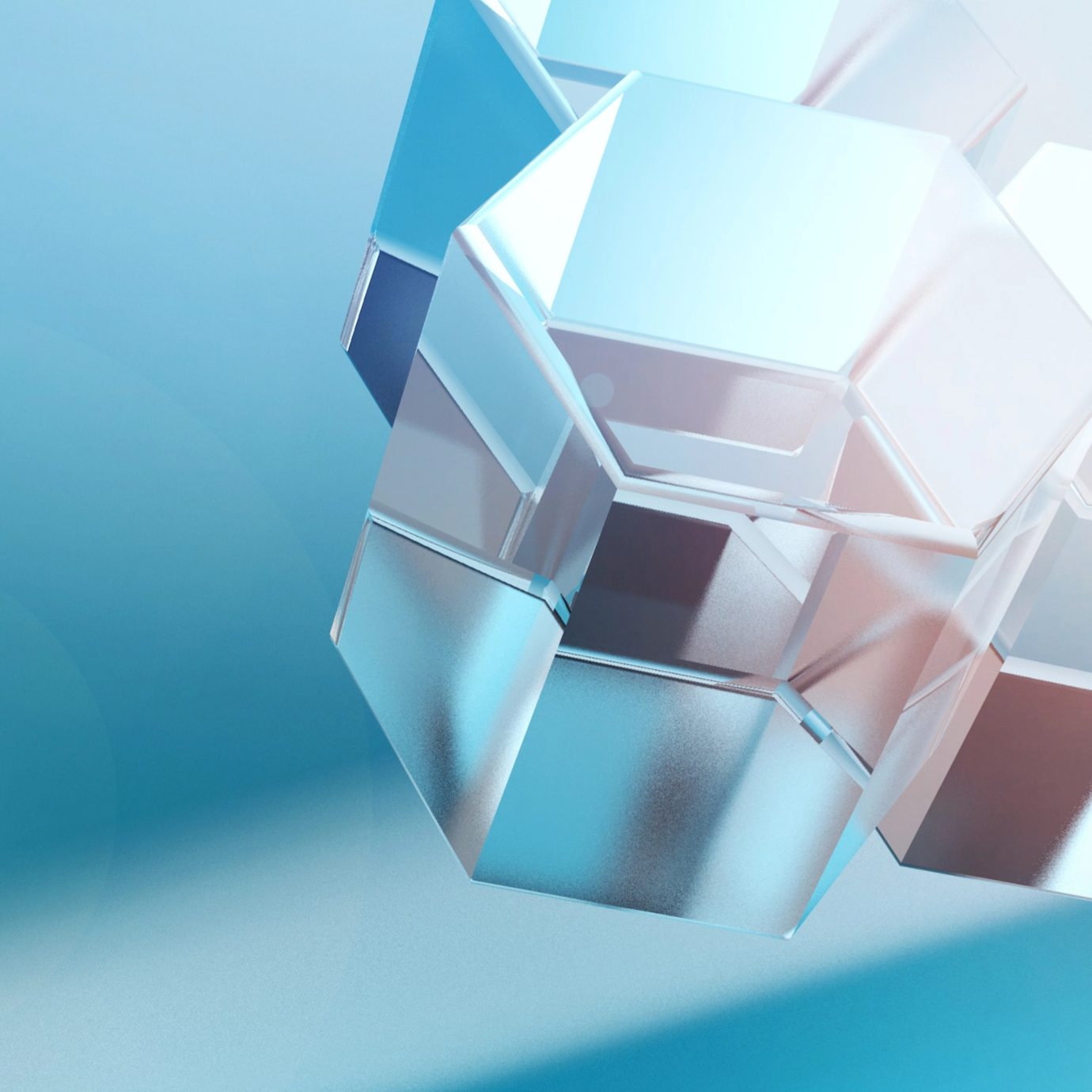 Our client are the directors of a successful software company in Leeds. They took over the business from the original founders, improved the processes and quality, and have grown the business to £1.5m. But how to move to the next level?
We reviewed the business, identified the key value streams, and utilised new thinking and approaches to create new growth opportunities. We worked with the leaders to create a new business structure and vision, then worked with the team to relaunch their new model.
The business has gone from strength to strength. It has become more resilient and efficient, has greater team engagement, and is on the way to becoming a £10m business.